07 August 2013
Rule 5 pedals off with new British Cycling brief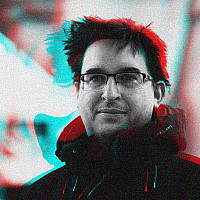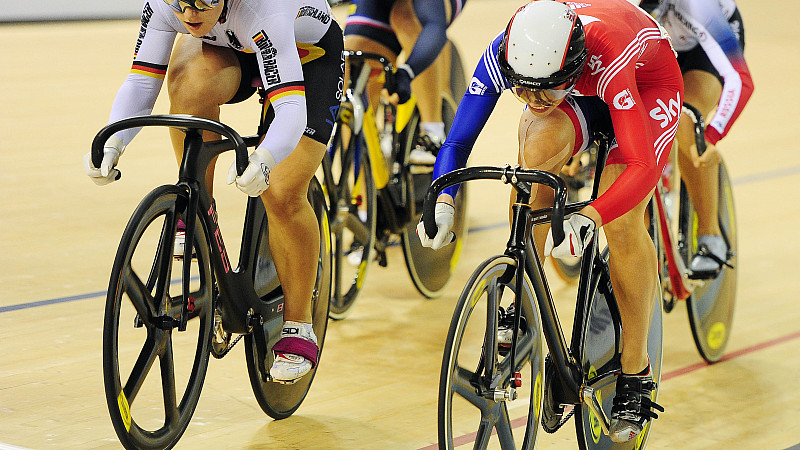 Rule 5 has won a competitive pitch to promote the UCI Track Cycling World Cup Manchester and British Cycling National Track Championships.
It's the second time British Cycling has turned to Rule 5 and follows a long-standing relationship with its founders, Rob Brown and Julie Wilson, who both worked with British Cycling through former agency, Staniforth.
The 2 events take place a month apart at Manchester's National Cycling Centre and Rule 5, will handle the public relations and social media for them both.
"This was a competitive tender but Rule 5's creative, hands-on approach stood out and has delivered impressive results for British Cycling in the past. We're happy to welcome the team on-board again ahead of the autumn/winter's action-packed track cycling calendar," said British Cycling Cycle sport marketing manager, Paul Rowlands.
The MediaCityUK-based agency also worked on the social media and PR for the UCI BMX SuperCross World Cup in April.