09 August 2013
Mint Umbrella wins two new accounts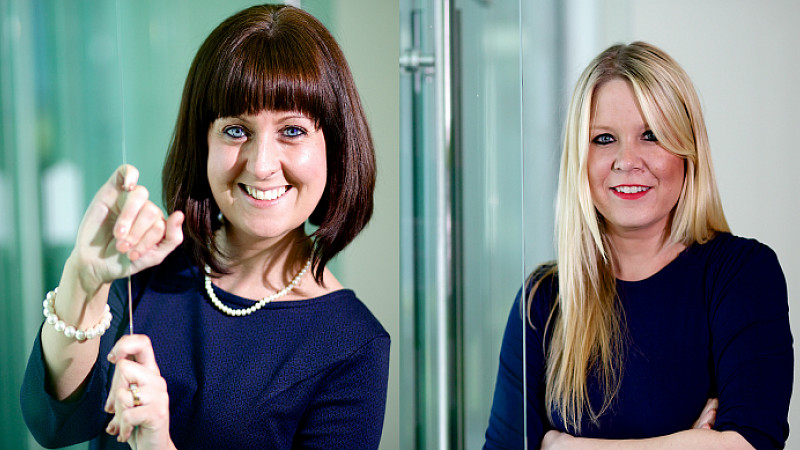 New Liverpool agency, Mint Umbrella, has won two accounts with telecoms firm, CPR Global and software company, Siteon.
The agency was launched in December last year by Clare Barber-Delve and Nicky Rigby-Smith.
Barber-Delve is a former broadcast journalist at BBC Merseyside and Radio City, before joining Government pathfinder scheme, NewHeartlands as media manager. Meanwhile Rigby-Smith spent 8 years as a marketing communications executive at Business Link Merseyside before joining Liverpool City Council as marketing manager.
"We are committed to becoming industry leaders and take our professional responsibility very seriously. We already work with a number of regulatory bodies to improve industry standards," said Rigby-Smith.
"Clare and I are very proud of our city and we want to make sure that Liverpool is known for its high quality services and that both local and national businesses have confidence in our work."
Since December, they've grown the Mint Umbrella team to include 2 graphic designers and 2 international marketing consultants.