07 August 2013
Greggs launches loyalty scheme as it focuses on Food on the Go market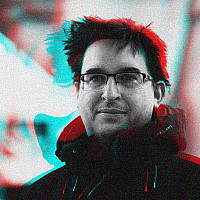 Greggs is planning to overhaul its stores as it looks to market its offering on "quality" rather than just price.
The Newcastle-based firm made the announcement after seeing half year profits fall by £4.6m to £11.4m. It also warned its end of year profits would be hit by the July's weather.
Chief executive, Roger Whiteside, said that the company now planned to focus on the £6bn, food-on-the-go (FOTG) market and would relaunch existing categories and develop new reasons to visit the stores.
"We will spend the next two to three years reshaping the business as we build the platform for long term sustainable profit growth," he stated
This would see refits across the store portfolio.
It would also be introducing a loyalty scheme to engage with new customers, which will include mobile apps.