22 August 2013
Forever Creative wins Future Tech Studio brief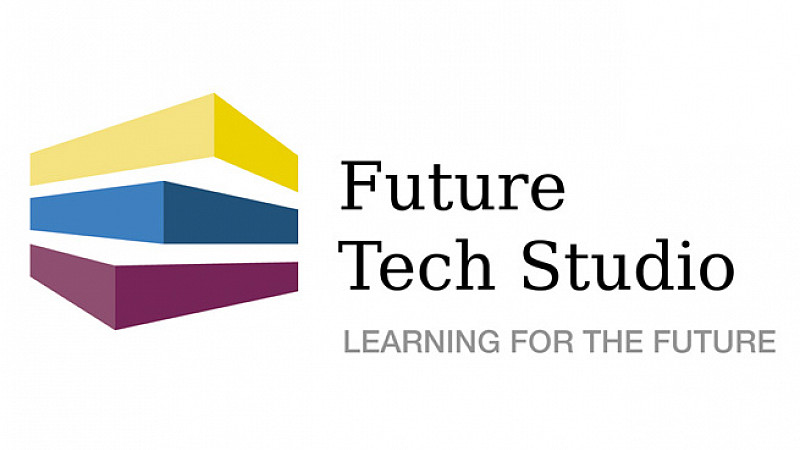 Forever Creative has won a competitive pitch to work on the launch of Warrington Collegiate's new Future Tech Studio, which opens in September next year.
The Cheadle-based company becomes its retained agency and the branding and strapline it developed as part of the pitch process will now be applied across its marketing materials and new advertising campaign.
"We were really impressed with the work Forever Creative presented at the pitch and their track record in this sector. They totally grasped the brief and have been able to turn things round incredibly quickly for us," said Laura Dowell, marketing manager for Warrington Collegiate.
The Future Tech Studio is aimed at pupils aged between 14 and 19 and has been developed alongside employers. It will specialise in IT and Telecoms, Business and Finance and Engineering.
"We are delighted to have been selected to work with Warrington Collegiate on such an exciting new project. We enjoy working in the education sector and are looking forward to seeing the brand go live," added Jane Hudson, managing director of Forever Creative.
Work has started on the launch event, which takes place next month.