27 August 2013
Cheshire East Council criticised over move to ban payday advertising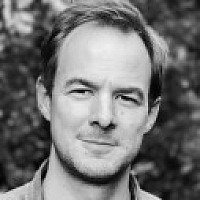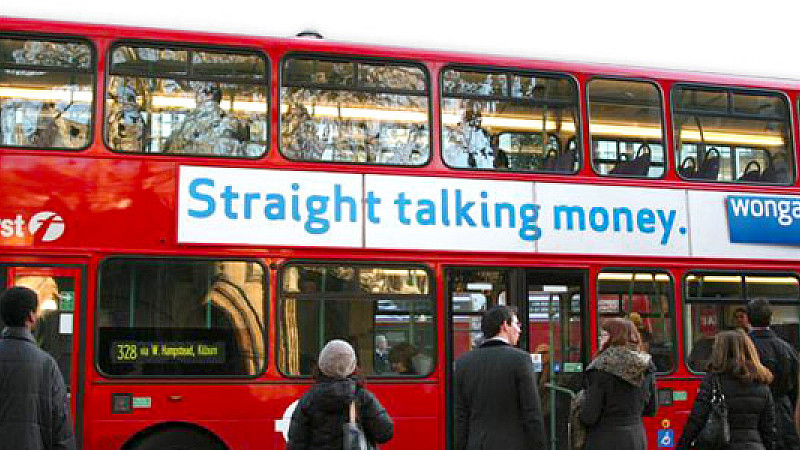 Cheshire East Council has been criticised by the Advertising Association over its intention to ban payday loan companies from advertising on its billboards.
The council is one of several around the country contemplating a ban on the adverts.
Wonga advertising on a bus
Michael Jones, leader of Cheshire East council, said it was considering introducing a bylaw on the grounds that the rates of interest contained in the ads were "immoral".
The council has already banned access to payday loan websites from computers at its public libraries, a practice already in place at Liverpool and Manchester City councils.
But the Advertising Association has warned that any ban on billboard advertising could be "detrimental".
Chief executive Tim Lefroy, said: ""The Advertising Standards Authority and Office of Fair Trading are best placed to determine whether further attention is required.
"Outdoor advertising contracts represent millions of pounds invested in councils – keeping local taxes down, bus services cheap and street furniture in good condition.
"Limiting the potential return on that investment because a sector has become politically unpopular would undermine those arrangements, to the detriment of local communities."
The market-leading payday company Wonga currently spends around £16m a year on advertising. Its agency is London-based Albion.