27 August 2013
Aberfield appointed by Cheshire-based finance group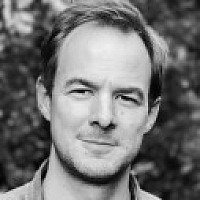 Cheshire-based Quintessential Finance Group has appointed Aberfield Communications to manage its PR.
Aberfield has been tasked with with creating a PR campaign to reposition Quintessential as a leading provider of financial technology.
Mike Ransom, Quintessential managing director, said: "Aberfield will help raise the profile of our cutting-edge products and services, and raise awareness of our success story.
"Initially, the focus will be on the financial, intermediary and business press, with the potential for consumer campaigns as products are developed."
Tim Downs, director at Leeds-based Aberfield, added: "Quintessential is rapidly growing and expanding into new markets on the strength of its technology. We'll be highlighting the expertise that has driven its growth and demonstrating why it is the market leader in financial technology and information services."
The win adds to the recent additions of Dunelm Optical, Arriva Bus and Coach and UK Locations to Aberfield's client roster.