15 July 2013
The Write Angle hired to promote accountants' awards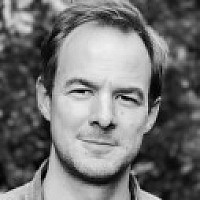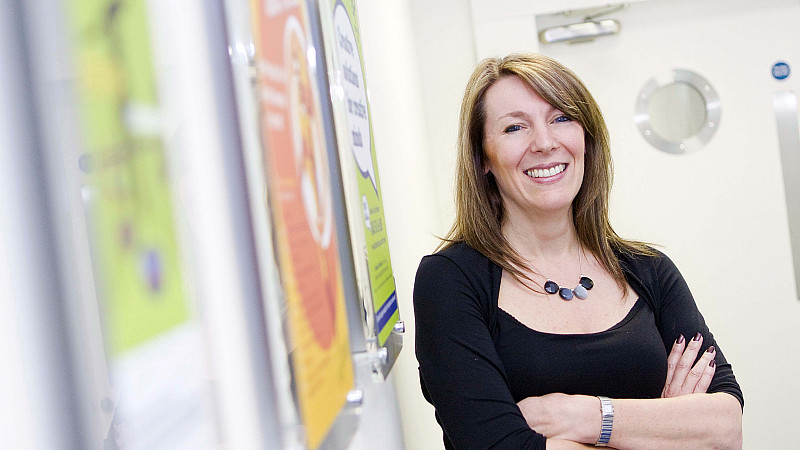 Chorley PR and marketing agency The Write Angle has been appointed by the North West Society of Chartered Accountants (NWSCA) to promote its upcoming business awards.
The 2013 Accountancy and Business Awards dinner, which takes place in November at the Hilton Hotel in Blackpool, will celebrate the outstanding achievements of the chartered accountants, businesses and professional advisers of Lancashire and South Lakeland.
Angela Smith, managing director of The Write Angle
Mark Schofield, NWSCA President, said: "We're really excited to be working with The Write Angle. They have extensive contacts and experience in the professional services industry, and we are extremely pleased with the plans they have put forward to promote the awards."
Angela Smith, managing director at The Write Angle, added: "We are thrilled to have NWSCA on board, and are confident that we can deliver an effective PR and marketing campaign that will see the 2013 Accountancy and Business Awards get the recognition they deserve.
"In particular, we'll be utilising our extensive network of media contacts to help generate increased entries for this year's awards."