22 July 2013
Think Money awards £1m media account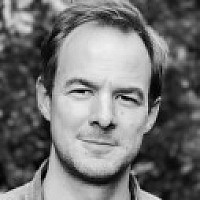 Financial services provider Think Money has appointed Adconnection to handle its £1m media planning and buying account.
The London agency will start work this month as Think Money, which was founded in 1993 and now numbers around 1,000 staff at its Salford Quays HQ, launches a TV campaign to promote its personal account.
Kay White, advertising manager at Think Money, said: "Research suggests that at least one-third of the UK population would benefit from and consider an account that helps put them back in control of their finances.
"Adconnection demonstrated their understanding and detailed knowledge of the media market and our target audiences to deliver us a plan with real cut-through."
In its last registered accounts, from January 2012, Think Money reported profit of £13.6m on annual turnover of £48.7m.