12 July 2013
Rare promotes healthy diets and exercise for Zest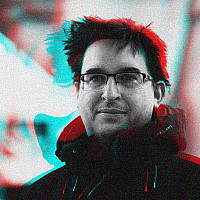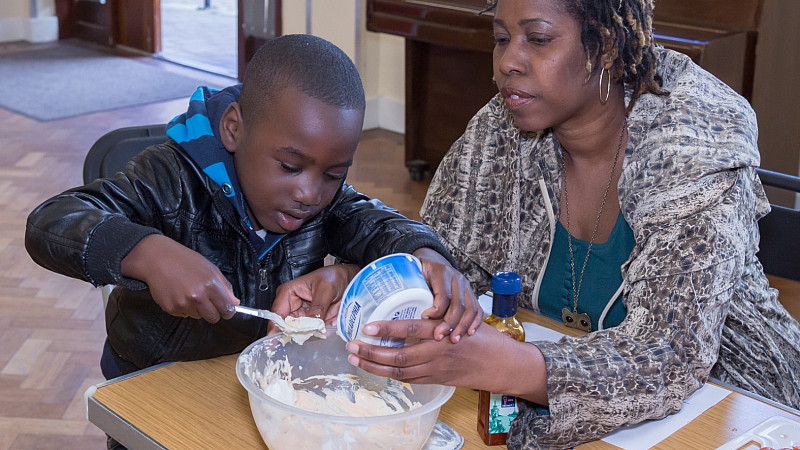 Sheffield's Rare Creative Group has been brought in to raise awareness of a children's weight management service.
Provided by Zest and supported by Sheffield City Council, the initiative is running to promote healthy eating and exercise to parents and children.
Rare will be pulling together a fully integrated marketing campaign this summer to attract local residents to take part in the free, 12-week programme.
"Zest is a community-based initiative working across different areas of Sheffield to improve community services and enhance the health of local residents.  We've seen for ourselves the positive impact that the courses can have and we were keen to work with the team to raise awareness of such a great initiative here in our home city," said Melissa Goodrich, account manager at Rare Creative Group.
"We've put together a strategy which we believe will really impact and reach out to local residents.  As such, the marketing collateral has been produced to appeal to families who may be able to make use of this valuable, free service."
The campaign will include bus and tram ads and Google Adwords to drive traffic to the Zest website. There will also be posters and flyers handed out at key events and sent to GP practices as well as a 2-week radio campaign on Hallam FM.