19 July 2013
National Grid names IPB on £9m community relations roster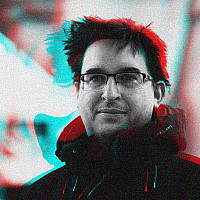 IPB Communications is one of 2 agencies to be named on the National Grid's community relations roster, following a 6 month procurement process.
The Sale-based agency stated that more than 100 other companies pitched to be on the register estimated to be worth £9m-a-year
"IPB Communications will play a vital role in one of Britain's biggest challenges: to secure affordable energy, while meeting low-carbon energy targets and connecting communities to new sources of energy," added Roseanne Battye, National Grid external affairs and regional engagement manager.
"This unprecedented level of investment will touch many communities around the country.  Good communication is essential – not just explaining our plans but listening so local views can help shape them."
IPB, which also has an office in Durham, will work to engage with the public as the National Grid invests £2-3bn in its infrastructure.