25 July 2013
Manchester United's Japanese tomato juice advert doesn't translate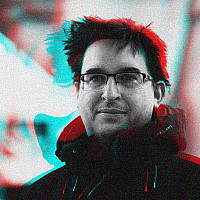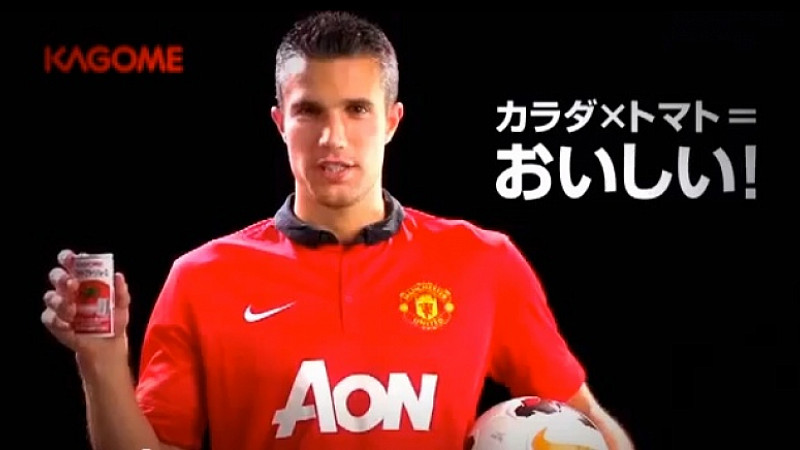 Oh for the old days, when international celebrities could head to the far corners of the world, appear in a few adverts and know that they'd never see the light of day in their home countries.
That pesky internet.
Take for example Manchester United, which in 2012 signed a 3-year partnership with Japanese soft-drink manufacturer Kagome. Much like the club's recent sponsorship deals there are certain commercial obligations for the players, such as television advertising:
Impressive gulping.
Of course, Ryan Giggs' and Wayne Rooney's acting talents are well known, let's not forget their previous work for Casillero del Diablo:
Just in case you need reminding, Manchester United aren't alone, Blackburn Rovers fans should look away now: