19 July 2013
Liverpool FC extends Standard Chartered Bank deal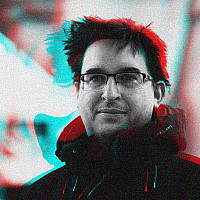 Liverpool Football Club has announced a 2-year extension to its shirt sponsorship deal with Standard Chartered Bank.
It comes just a week after the club confirmed it was also extending its contract with former shirt sponsor, Carlsberg, into a record-breaking 24th season.
Standard Chartered originally signed a 3-year deal in 2010.
"We are delighted to announce the extension of our partnership, which shows the belief and continued commitment to the work that we are doing together and the values that we share," said Billy Hogan, chief commercial officer at Liverpool FC.
Liverpool said that corporate social responsibility and community work would be a major part of the new deal. It stated that over the last 3 years the 2 organisations had developed a series of high profile campaigns to highlight global issues such as preventable blindness, empowerment for girls and HIV awareness.
"Liverpool are hugely popular in the markets where we do business, and we are excited about the opportunity to continue to work with this fantastic club and their passionate fans," added Peter Sands, group chief executive of Standard Chartered PLC.