25 July 2013
EMS further strengthens board of directors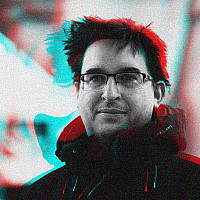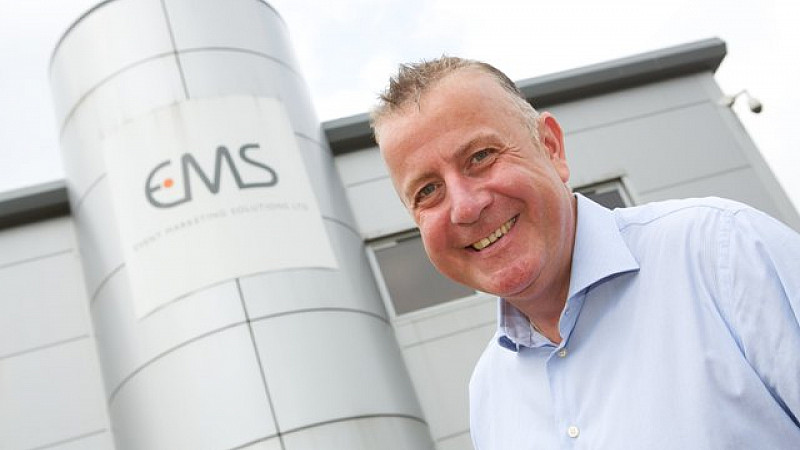 Event Marketing Solutions has recruited Peter Blyth as its operations director as the Cheshire-based firm looks to bring in new clients overseas.
His arrival follows that of Brian Child, the former chief executive of McCann Manchester, who has also been tasked with international expansion.
Blyth's background is in global operations logistics, having held senior roles at Coca Cola, DHL and Rentokil Initial Group. His main responsibility at EMS will be to target roadshow truck tours across Europe, the Middle East, Africa and Russia as well as new markets in South Africa and China.
"I'm delighted to announce this second major appointment to our Board. Both Peter and Brian will be instrumental in building on our success which has already seen us deliver roadshows in 40 countries over the last three years," said Keith Austin, CEO at EMS.
"We have ambitious plans for growth globally, and we are realigning our business to ensure that it has the capabilities to meet and exceed our targets. Peter has considerable international experience, which will be pivotal to putting us on a global stage to meet the requirements of our clients at what is an exciting time to be in the roadshow truck tour business."