11 July 2013
CWU sends for Press Mag Media for Save Our Royal Mail campaign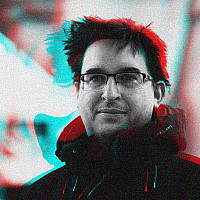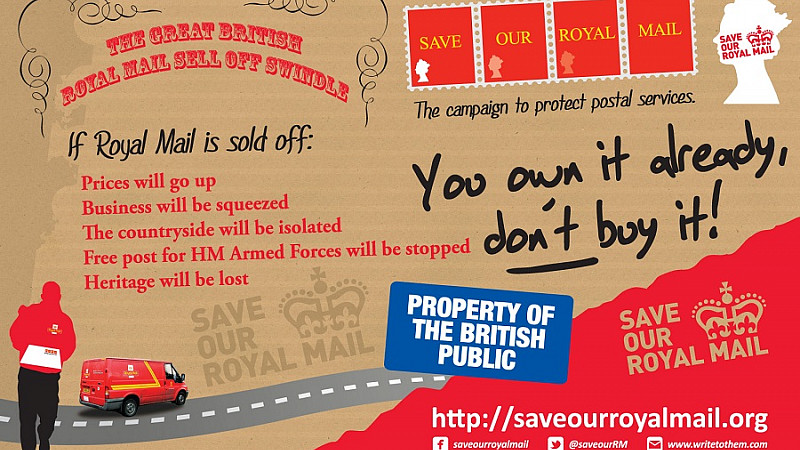 The Communication Workers Union has worked with Press Mag Media as it seeks to save the Royal Mail from privatisation.
Part of the Salford Quays-based Media Agency Group, Press Mag Media, is directing the campaign which will run throughout July.
It includes half-page adverts appearing in all editions of the Metro newspaper.
The creative is made up of a number of Royal Mail trademarks and claims that if the privatisation goes ahead that "prices will go up," "the countryside will be isolated" and "free post for HM Armed Forces will be stopped."
It encourages readers to back the campaign through a website and social media.