26 July 2013
BJL produces domestic violence campaign for Wakefield Council and the NHS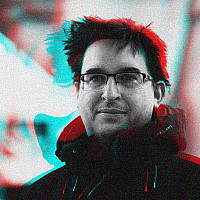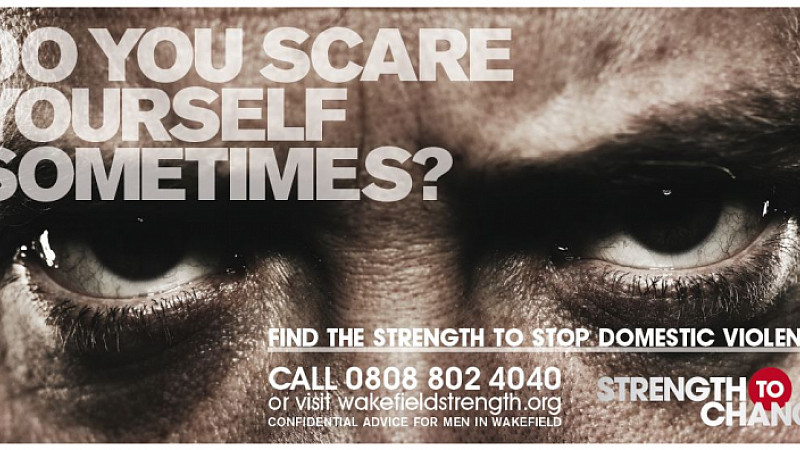 BJL in Manchester has launched a local social marketing campaign for Wakefield Council and the NHS.
The creative has been designed to encourage the perpetrators of domestic violence to seek voluntary counselling. It's come as result of a similar, critically acclaimed promotion, which the agency produced for Hull in 2009 - this led to year one enrolment targets being achieved in less than a month.
The launch event today (26th July) takes place at Belle Vue stadium in Wakefield. The meme 9913 will feature in ambient and stunt activity along with the hashtag #9913 - 9913 is the number of women affected by domestic violence in the area every single year.
From the end of the month, the campaign will move to outdoor, press, radio and stadium marketing as well as ambient media - specifically targeting men in pubs and sports stadiums.
"With a proven understanding of the issues and factors involved in communicating messages around domestic violence, we're pleased to have been awarded the opportunity to help make a difference in the Wakefield District," added Nicky Unsworth, CEO at BJL.
Partnerships have been formed with local sports teams - Castleford Tigers, Wakefield Trinity Wildcats and Featherstone Rovers, which will have ambient activity from August.