26 June 2013
Uniform resigns Liverpool Everyman and Playhouse account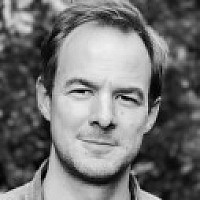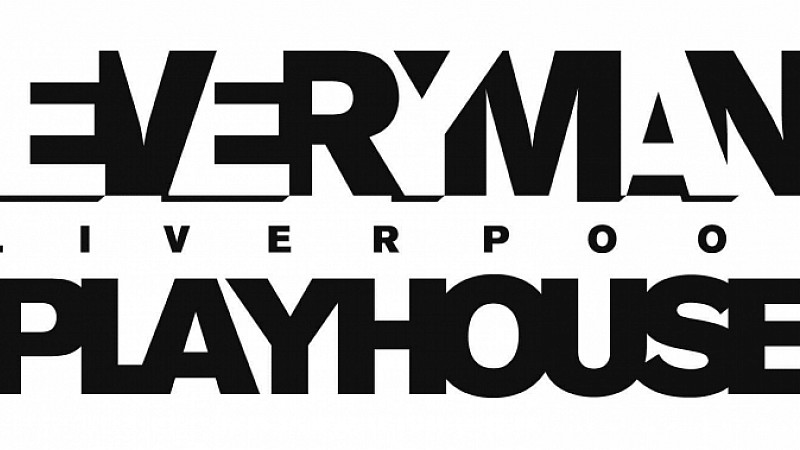 Uniform has resigned the Liverpool Everyman and Playhouse account as it focuses on a series of "high profile and significant" projects.
The agency has worked with the Everyman and Playhouse - which is understood to be near to completing the pitch process for its creative account - for the past four years.
Managing director Nick Howe said it was the right time to resign the account.
He told The Drum: "It was a hard decision to resign the account, but we felt it was the right time to take a step back."
He added that the agency was currently working on "a wide range of projects with ongoing clients" so it "makes sense for us to focus our energies here".
Those clients include Bacardi, Shop Direct and Belling, and Uniform has also been brought in by the FA to develop its brand and is working on projects in London, Italy and Brazil for Westfield.