26 June 2013
Rule 5 to promote Dimmock's round-the-world cycle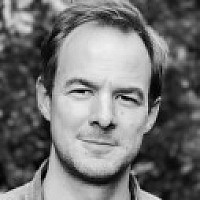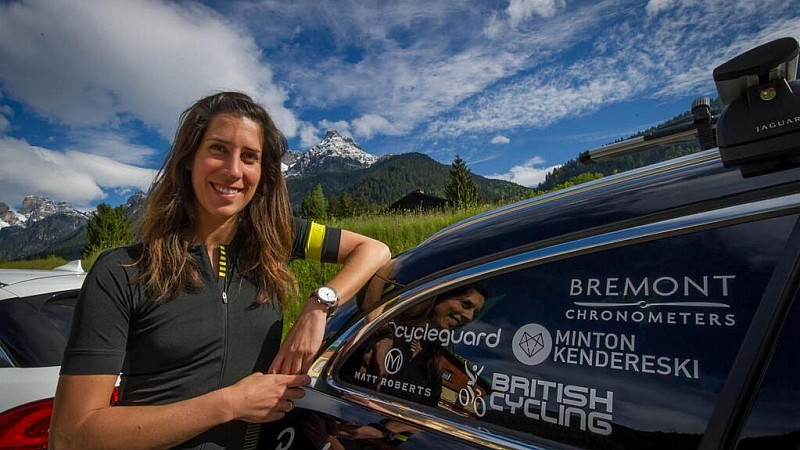 MediaCityUK-based communications agency Rule 5 has won a competitive pitch to promote WorldRide.
Starting in October in Istanbul, WorldRide will see amateur cyclist Liz Dimmock cycle 29,968km over 150 days in an attempt to become the fastest woman to circumnavigate the world by bicycle.
Cyclist Liz Dimmock
She will travel across over 22 countries with the aim of raising £1m for War Child UK - as well as inspiring more women to cycle.
Rule 5 is tasked with delivering a global awareness campaign, to run until March 2014, to include traditional and social channels. It is also responsible for all stakeholder management with sponsors including Jaguar, Condor and Matt Roberts Personal Training.
Work is already underway and this week the agency launched WorldRide at the Rapha Cycle Club in Soho, London.
WorldRide founder, Liz Dimmock, said: "WorldRide are delighted to be working with the Rule 5 team to ensure that the WorldRide story is shared across a local, national and international audience. With its ambitious aims to raise £1 million for War Child, we needed a partner that could work with all of our partners, and be proficient across all forms of media, and their numerous platforms."
Rule 5 Director, Julie Wilson, added: "We're thrilled to be working with Liz and the team to raise awareness of WorldRide, it's an incredible challenge for a cause that's very close to our heart. We look forward to documenting the journey and promoting the event to audiences around the world."
Rule 5 already works with British Cycling and promoted the BMX World Cup earlier in the year.
Dimmock has taken a break from corporate life as managing partner at Clutterbuck Associates.