25 June 2013
Newcastle City Council appoints agency to develop digital advertising revenue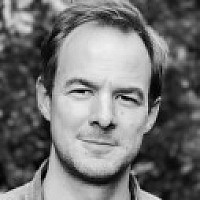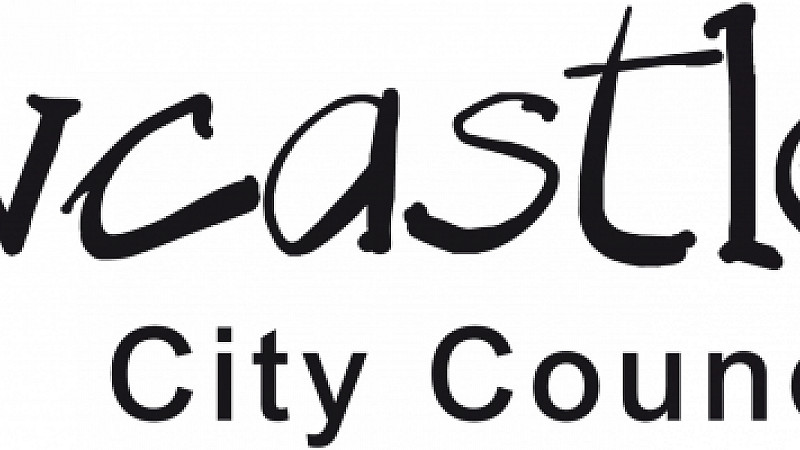 Newcastle City Council has turned to London agency Wildstone to develop the city's first large format digital outdoor advertising sites.
Wildstone won the two-year account, which is extendable to four years, after a competitive pitch.
The agency's job now is to maximise the council's revenue using digital advertising sites in areas where large format advertising is limited.
Newcastle City Council's acting director of investment and development, Stephen Savage, said: "The council is faced with implementing significant budget savings over the next three years and in order to mitigate that we are looking at a range of alternative approaches to maximise our income. Large format advertising is one of those options and by adopting a business-like approach to the use of our resources we will be able to generate a steady stream of income for the city.
"By working imaginatively with partners like Wildstone to find and design appropriate advertising sites in keeping with the city we will support the development of the City's infrastructure and help contribute to the City's economic development."
Wildstone works with a number of other local authorities and public bodies including Leeds City Council, Westminster City Council, Cardiff Council and Transport for London (TfL).
Manchester City Council recently announced its own plans to improve digital advertising around the city.