06 June 2013
Morrisons launches new baby range with Elmwood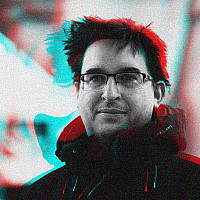 Elmwood in Leeds has designed the new Little Big baby brand for Morrisons, which launches later this month.
The Bradford-based supermarket has created its own range of nappies, cotton wool, wipes and toiletries to position itself as a credible baby destination:
"We are delighted to be rolling out Little Big across our stores to help firm our position as a leading and trusted brand for mothers and babies. Elmwood has helped us create a highly credible and easily recognisable own-brand across the baby category," said Jodene Rogers, Morrisons' senior brand manager.
The design by Elmwood features both photography and an illustration of a soft elephant. This, the agency explained, was to convey the "humour and frustrations" that parenting can bring as well as aiding product navigation.
"This has been a fantastic project and is part of our growing relationship with Morrisons. People have a very trusting relationship with the supermarket and it is the perfect place to supply them with all their baby needs from new-born onwards," added Elmwood account manager Kelly Broomhead.