20 June 2013
Manchester becomes one of Weber Shandwick's top performing offices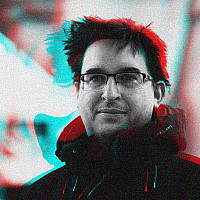 Manchester is proving a lucrative move for Weber Shandwick, with Weber Shandwick North becoming one of the Group's top performing offices in Europe.
Led by Jo Leah, the city centre-based agency has seen revenues rise by 20% since January and client wins total £250k. That's had an impact on profit, with first half year results for 2013 expected to exceed last year's figure by 28% and for the full year by 26%.
"Even in this tough economic climate, our Manchester office continues to smash its own records and outperform most of our other offices in Europe," said Colin Byrne, chief executive of Weber Shandwick in the UK and Europe.
"With a growing team of talented professionals who consistently inspire with that special creative spark, I have no doubt this success will continue well into the future.
"It's also great that we're helping put Manchester on the map as a hub for digital and creative media. These are exciting times."
Weber Shandwick North has also recruited 3 new staff from fellow Manchester agencies, Jam, Havas and Brazen, with account managers, Dawn Hesketh and Jenni Bamford; and account executive, Natalie Willey.
"We've had some great years since I first sold my business to Weber Shandwick 16 years ago and last year was one of the best," said Jo Leah, managing director of Weber Shandwick North.
"Looking at the figures for this year, it seems the best just got better."