06 June 2013
Every1 produces Brain Games ad for National Geographic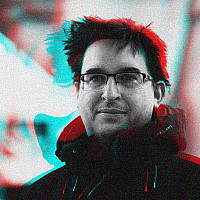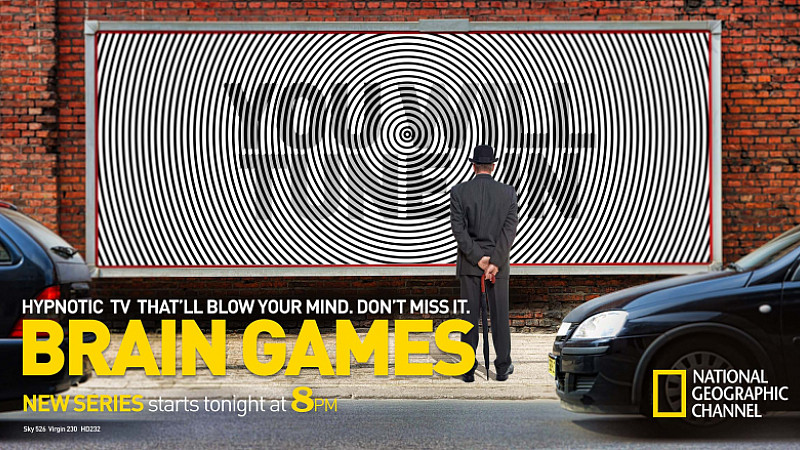 Every1 has created an advertising campaign to promote new National Geographic series, Brain Games.
The Preston agency won the brief following a formal pitch, with the artwork, including posters, press ads and digital advertising going nationwide today.
"This was a fascinating project to explore, using optical illusions to convey messaging, and also to have the opportunity to help promote a programme that we think the British audience will love," said creative director, Marcus Stamps.
Every1 has previously worked on Fox shows including Steven Spielberg's Falling Skies and NGV's Titanic: The Final Word with James Cameron.
"As usual, this agency has come up trumps. This offline campaign artwork meets the brief completely in the way it entices people to join in by watching, using clear and clever messaging," added Sasan Roohi, head of off-air creative Europe at Fox International Channels UK.
The show, fronted by Jason Silva will air exclusively on the channel at 8pm on Mondays.