21 June 2013
Creativeworld awarded marketing brief for £100m Old Spitalfields Market development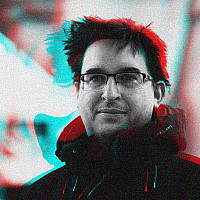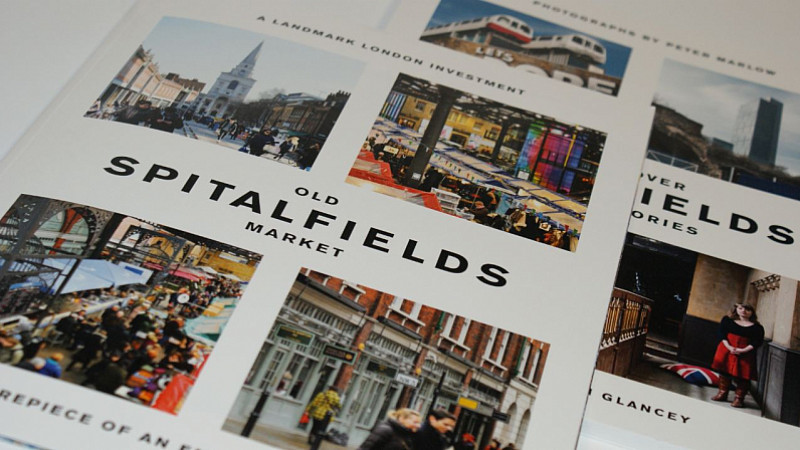 Creativeworld has been working with Ballymore Group on the Old Spitalfields Market development in London.
The historic shopping and entertainment destination became available for acquisition in April, when Ballymore invited offers in excess of £100m. A month beforehand, it brought in the Lancashire-based creative agency to work on a marketing strategy to reflect the character of the property.
The appointment came following a recommendation from property firm, Coady Supple:
"We have been working with the partners of Coady Supple for a number of years having been appointed on a number of their new investment opportunities. They know just how much we pride ourselves on making the small details matter which is why they had no doubts in recommending us to Ballymore for this project," said Creativeworld's MD, Clive Wood.
The agency produced an oversized A4 case bound brochure filled with photography of the market's everyday activity. It also created a 44-page financial overview brochure, with custom drawn maps of the scheme and in-depth analysis of the site's financial structure, along with heritage photography.
Online it designed a website and "data room platform", with a selection of downloadable documents. These were only available via a secure log-in system so that they could be monitored.
"When you are involved in a scheme of this nature you have a real responsibility to produce designs of the highest quality, making sure you tell the story of the development along the way. Potential investors want to see what sort of scheme they are going to be acquiring and what it has to offer," added Wood.
"The literature we produce can have a huge influence on their first impressions which could be the difference between making an offer and moving onto the next opportunity. We all know you only get one chance to make a first impression."
The development was sold within a month, going to New York based, private real estate investment firm, Ashkenazy Acquisition Corp for £105 million pounds.