24 May 2013
True North rebrands Spinnaker Tower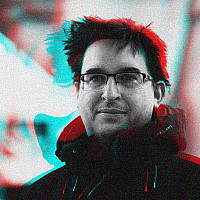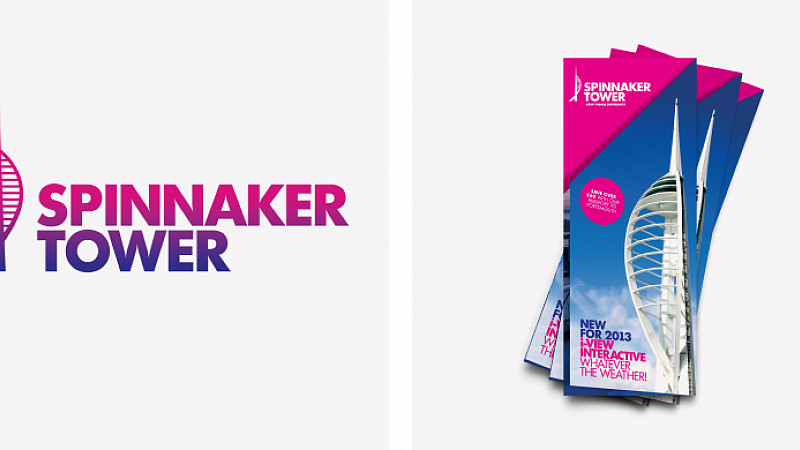 Spinnaker Tower, the UK's tallest accessible tower outside of London, has been rebranded by True North.
Located in Portsmouth and standing 170m high, it offers a 350-degree panoramic view of the South Coast and Isle of Wight.
"View things differently' was inspired by the many perspectives that Spinnaker Tower offers, and captures the truly unique and varied experiences it brings to its visitors," explained director Karen Hughes.
The Manchester-based agency designed the brand identity featuring the tower and produced a set of brand guidelines. These are being rolled out across a new website, signage and offline marketing collateral.
"It's refreshing to work with an astute team who understand audiences, trust and the power of brand strands within visitor experiences and the wider tourism market," said Ann Gurnell, general manager of visitor attraction group, Continuum.
True North will continue to work with Continuum to design applications and provide consultancy.