08 May 2013
Public transport operator Keolis appoints Citypress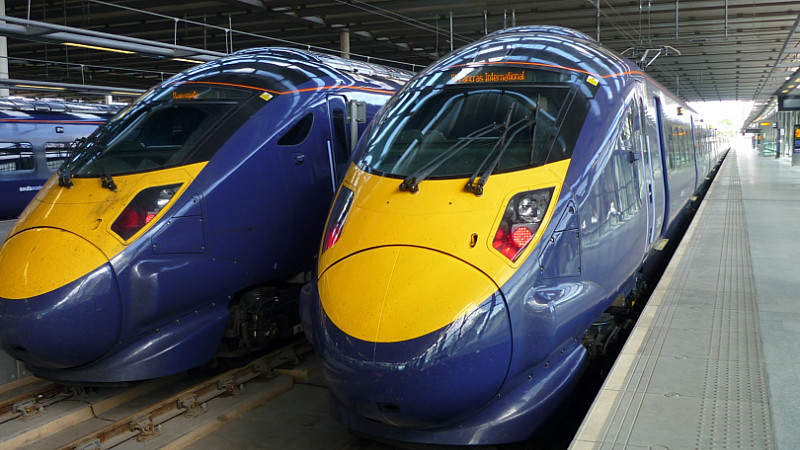 Keolis of France, one of Europe's largest public transport operators, has selected Citypress to manage its UK public relations brief.
The company is controlled by the French state rail operator SNCF.
Citypress won the account following a four way pitch. The agency will be working alongside the public affairs consultancy Cavendish Communications which is based in London.
In the UK, Keolis typically operates within a JV or consortium arrangement.
With JV partners it manages four rail franchises: South Eastern, the domestic High Speed 1 rail link from Kent to London, London Midland and TransPennine Express.
It is also part of a consortium which runs Nottingham's tram system, NET.
The new account for Citypress comes at a time when several franchise agreements for both intercity and urban routes are being contested and the agency will be expected to help support Keolis as it seeks to build on its experience as the joint operator of the country's only existing high speed rail link ahead of HS2's development.
Marsid Greenidge, head of communications at Keolis UK, said: "Both agencies bring significant experience of delivering integrated PR and PA campaigns and a proven track-record for supporting large-scale bid programmes and these were key to us in the selection process."
Gareth Morgan at Cavendish Communications, added: "The politics around rail franchising have never been more keenly debated following the West Coast Mainline issues, and the next two years will see significant levels of scrutiny continue as the franchise bidding process takes off again and as we build towards a probable 2015 General Election."