20 May 2013
NoChintz to launch new divisions after doubling turnover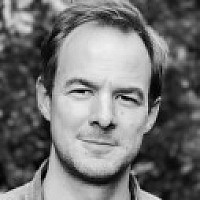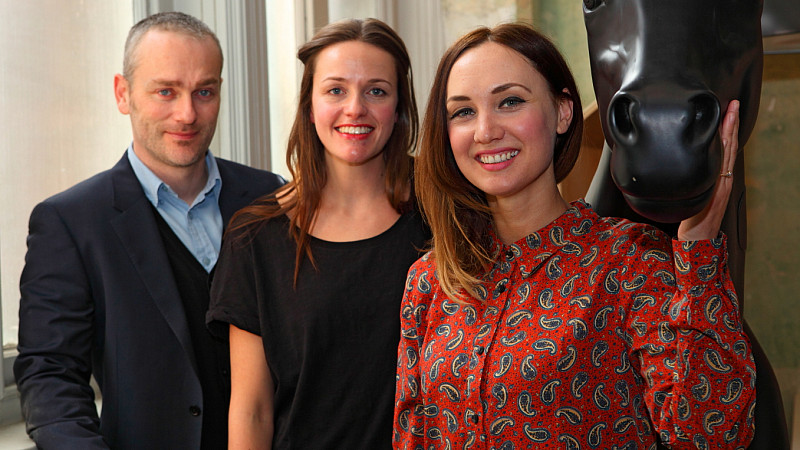 Interior design and branding studio NoChintz has revealed it more than doubled its turnover last year as it announced plans to launch two new subsidiaries designing offices and hotels.
The Manchester-based company saw revenues grow from £660,000 in 2011/12 to £1.55m for the year to the end of April.
It has won commissions from Asda, Manchester City and The X Factor through its new branding subsidiary NoChintz Identity, and operations director Dominic Beardwell said there were now plans to launch two new arms, specialising in office interiors and hotel interiors.
NoChintz directors Dominic Beardwell, Lucy Goddard and Natalie Gray
He said: "We think there is a lot of potential in well-designed, creative office spaces.
"Business leaders understand that creative interiors can inspire staff, increase productivity and decrease sick days."
On Nochintz's 135% turnover growth, he added: "We have had a fantastic year and I am delighted that we have broken through the £1.5m barrier.
"It's a huge increase on previous results and it's important that we now focus on retaining our sustained approach to growth and reinvest the fruits of the year's labour back into the business.
"Since we established ourselves in the market in 2007 we enjoyed a rapid period of growth, but my experience is to be prudent and cautious, so rather than accelerate growth further in 2011 and 2012, we concentrated on getting our operations and processes in place and we have now gained ISO accreditation and as well as a Gold Standard for the Investors in People award.
"This strategy is now clearly working for us and we've got high hopes for next year with more than £1m of projects already confirmed."
The company has worked closely with Wilmslow-based holiday firm Natural Retreats, designing holiday cottage interiors at developments including in the Yorkshire Dales, and it has now been recruited to work on a US project for the firm. Recent office design projects have included Lincoln House Chambers, in Manchester city centre.
Nochintz currently employs 16 staff, up from 13 over the year.