23 May 2013
Liver Birds star in multimillion pound Liverpool One campaign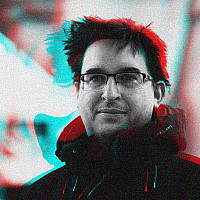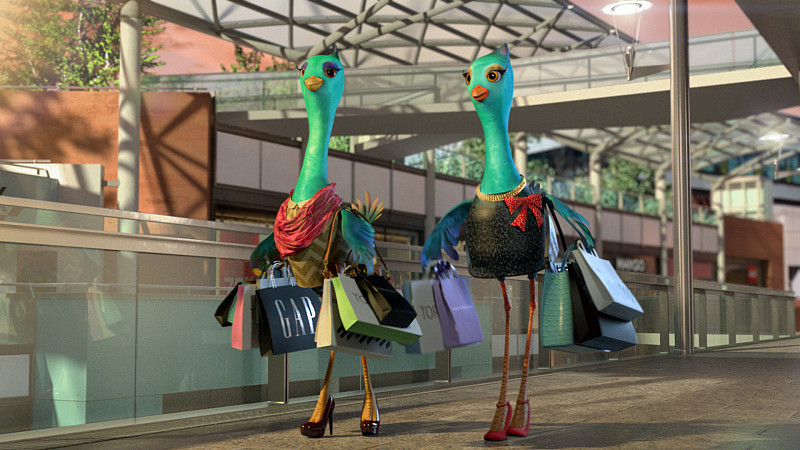 McCann Manchester has completed a £2.5m campaign to promote Liverpool ONE.
It will star an animated pair of Liver Birds, which have been transformed into 2 "stylish, fun-loving, straight-talking girls whose love of shopping and fashion epitomises the spirit of Liverpool One and the city of Liverpool itself."
The advert has been created in the style of a vox pop, with the Liver Birds (Liv and Liz) offering their opinions to a passing television crew.
"We wanted to create a campaign that reflects Liverpool ONE and the city as a whole. The Liver Birds are synonymous with Liverpool and were the perfect muse for the campaign," explained Donna Howitt, Liverpool ONE's marketing director.
The ad, which forms part of a wider £2.5m communications campaign, will be debuted on ITV Granada this evening with a 30 second commercial. This will be supported by radio and digital display as well as promotions through social media channels.
"When you look at most advertising in this category, it's at best vanilla, so we wanted to create something that really captured people's imaginations in the way that Liverpool ONE actually does. We have created a really engaging idea in Liv and Liz that Liverpool ONE, and only Liverpool ONE, could possibly own," stated McCann Manchester managing partner David Donaghue.
The concept was thought up by McCann's Ben Kaberry and Conrad Robson, with Lucy Moore as producer. The production company was Strange Beast and Shy the Sun completed the animation.
Media buying was undertaken by Carat in Manchester.