31 May 2013
Brecon Carreg makes television debut with CheethamBell JWT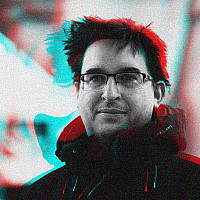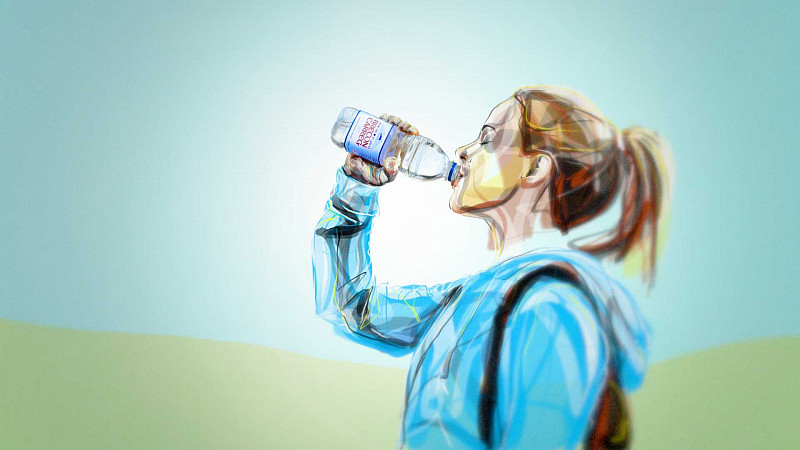 Brecon Carreg's first ever television commercial will air on Monday having been created by CheethamBell JWT in Manchester.
The 20 second advert was directed by Richard Swarbrick, using his distinctive style of live action and illustration.
It will initially focus on the brand's Welsh roots, airing on ITV Wales and S4C and to underline its local nature further, two versions have been created, one in English and another in Welsh. It will run throughout June and July.
"We are proud of the cottage industry roots behind the Brecon Carreg brand. There is real passion and pride guiding all that we do in our very small team responsible for bottling the water and bringing it to market," said Eva Toth, marketing manager of Brecon Carreg, who also explained the new strapline:
"The 'From the heart of Wales' message is for the 29 people of us who work there, rather more than just a strapline."
The commercial was produced by Hotspur & Argyle.