20 May 2013
Black & Ginger reveals festival rebrand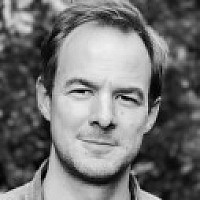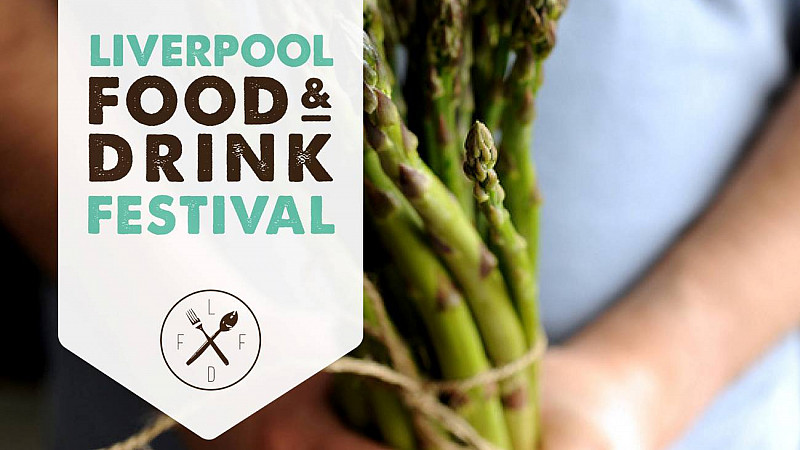 Liverpool-based agency Black & Ginger has created a new brand for the Liverpool Food & Drink Festival.
The festival, which is organised by SK Events and will take place in Sefton Park on September 7 and 8, is expected to attract around 40,000 visitors for its celebration of the city's food and drink scene.
An example of the new branding
Denise Harris, managing director of SK Events, said: "As we approach our sixth annual Liverpool Food & Drink Festival, we wanted to invest in a new brand identity to reflect the high standards people have come to associate with the event.
"Black & Ginger showed a clear understanding of what we wanted to achieve by creating a more rustic and fun image for Liverpool Food & Drink Festival."
Alex Frech, managing director of Liverpool-based Black & Ginger, added: "We are big supporters of Liverpool Food & Drink Festival and we were pleased to have the opportunity to give the brand a fresh new look."
A new website and updated online booking facility is set to go live shortly.
Other Black & Ginger clients have included Chester Zoo and the Sea Odyssey.