02 May 2013
Bentley Motors signs collaboration with lifestyle brand Pankhurst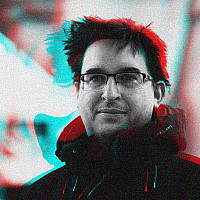 Bentley Motors in Crewe has announced details of a partnership agreement with luxury men's lifestyle brand, Pankhurst.
Craftsmen from the car company have renovated 6 barbers' chairs, incorporating materials and finishes from Bentley cars, which will used in Pankhurst's new store in London.
"A key part of what makes Bentley special is our hand-crafted expertise in wood and leather that makes our car interiors a special place to be," explained Stefan Buescher, director of marketing¸ Bentley Motors.
"Working with Pankhurst has given us the opportunity to show this craft in an innovative and exciting way to create a unique experience in London's finest barber shop. Only Bentley could make such exquisite and beautiful chairs."
Eight hides were used in the production of the chair covers and the chairs' arms were refabricated by grafting new wood onto the structures to replace the now redundant ashtrays. The Bentley team also improved the suspension system on the chairs.