29 April 2013
Savage signed up as face of Kitbag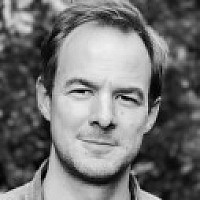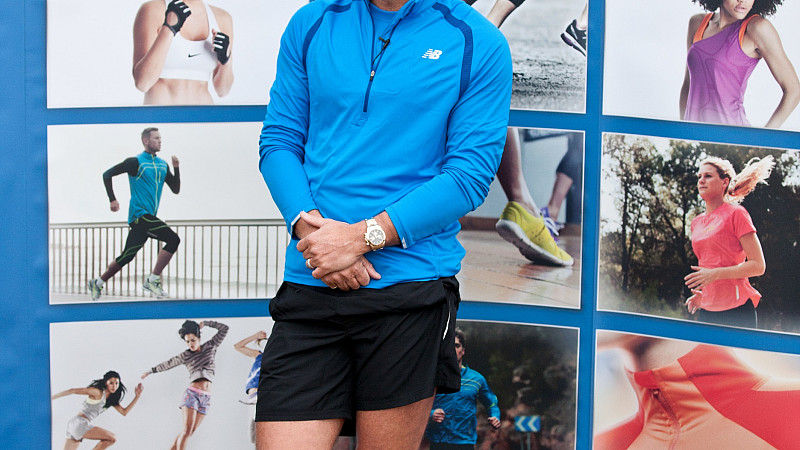 Manchester-based sports retailer Kitbag has signed media pundit and former footballer Robbie Savage as a brand ambassador.
Savage, part of presenting team on Radio 5 live's 606 phone-in show and a regular face on sports programmes including Match of the Day 2, has signed a one-year agreement to be the face of Kitbag.com.
Savage at the Kitbag New Balance 5k Training Run in Manchester
He will feature in many of the brand's PR campaigns as well as reviewing the products for the website and featuring in exclusive events for Kitbag customers.
He said: "I am really excited to be working with Kitbag and it feels like an obvious partnership for me given my background as a professional sportsman.
"As a former footballer and a father of young children I take a great interest in the latest sports products on the market and also keep my eye on sporting fashion trends, so Kitbag caters for both me and my family."
Andy Anson, chief executive of Kitbag, added: "Kitbag is trusted by the sports industry to provide customers with the best products and service across the globe. The organisation has partnerships with the leading sports clubs, governing bodies and major sporting events in the world and is a leading player in the world of e-commerce.
"Robbie is clearly a sports star who resonates with sports fans and followers and will help us build our reputation across the sporting landscape. His sense of fun and style will enable us to open a dialogue with a broader range of customers."
Kitbag, which is owned by listed home shopping group Findel, grew sales by 12% to £33.7m in the six months to September 2012.
The division operates online stores for clubs including Manchester City and Everton.