25 April 2013
Recycling firm Zumu launches with Zeus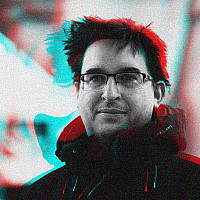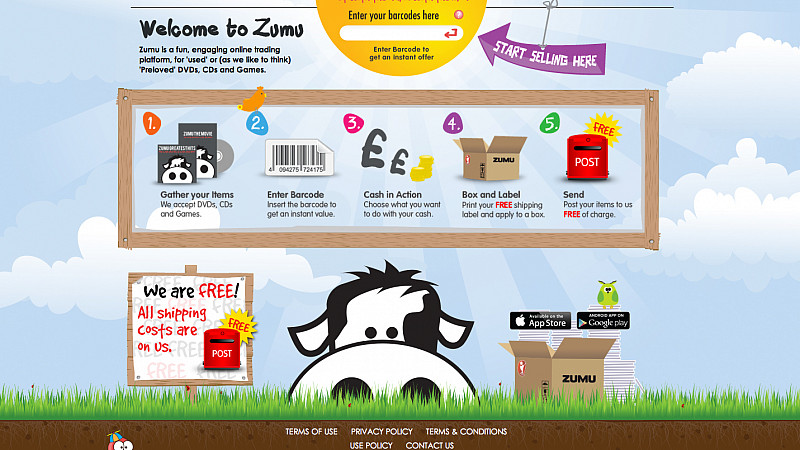 CD, DVD and video game recycling firm, Zumu, has enlisted Zeus PR to help with its UK launch.
It's been set up by Cheshire businessman, Neil Ouzman, who's employing 30 people out of a 55,000sq ft processing facility in Leyland, Lancashire and head office in Congleton. Ouzman set up a sister company in America 9 months ago and its Detriot warehouse is seeing more than 50,000 items a day being processed and 40,000 downloads of its trading app.
"Based on our experience in the States, the UK site is expected to gain momentum very quickly following its launch this month. We all love music and films, but as the importance of digital media increases and as our tastes change, consumers just don't need their old discs anymore," he explained.
Zeus' role will be to cover the national media launch, alongside a sustained social media and online campaign aimed at families, students and gamers. A national television advertisement will go to air this month.