29 April 2013
The Market Creative helps Sharps move out of the bedroom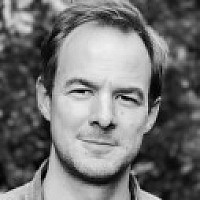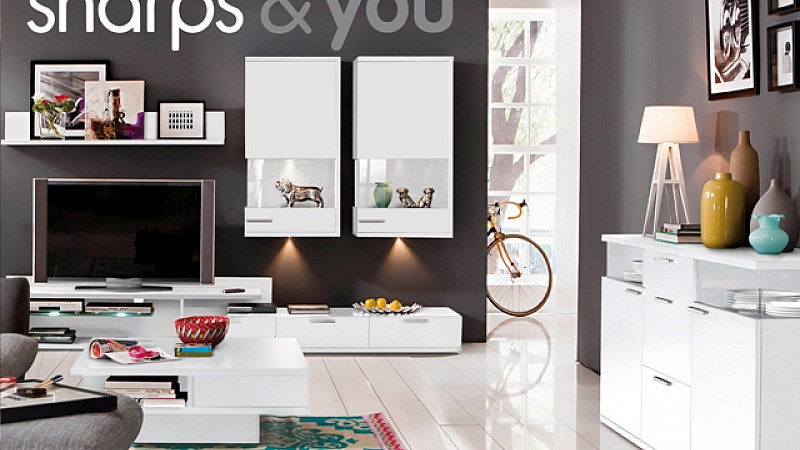 Manchester retail marketing agency The Market Creative has launched a new division for furniture specialist Sharps.
The new division will be the first time the bedroom specialist has entered the living room market.
Some of The Market Creative's work for Sharps living
The Market Creative appraised Sharps' brand values and architecture to incorporate the new offering and entry into the new market. It's also created new exterior signage and in-store materials as well as launch campaign activities including press advertising, direct marketing, door drops and POS.
Sue Benson, managing director at The Market Creative said: "Sharps living will follow the same look and feel as the bedroom and office furniture. However this is the first time that the messaging will move away from the 'made-to-measure' market."
Tim Moore, marketing director at Sharps Bedrooms, added: "We are eager to reinforce our position in the home furniture market by widening our appeal and entering new categories. We've just successfully relaunched our home office division, which is already proving successful and it's a natural step for us to enter the living room."
'Sharps living' is being trialled in two showrooms before being rolled out nationwide if successful.
The Market Creative has recently increased staff numbers to 12 and added clients Thomas Sanderson, PZ Cussons and The Fine Bedding Company.