25 April 2013
Manchester United signs partnership with BIDV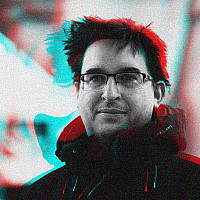 Manchester United has announced a 5-year partnership deal with Vietnamese bank, BIDV. It means the club now has financial services agreements in place in 12 countries.
Vietnam is apparently a hot-bed for United fans, with 30m supporters watching the team on television last season and 10% of the country's total Facebook users following the club.
"Vietnam is a very important country for Manchester United. The club is lucky enough to have a large and very passionate set of fans there," said Richard Arnold, Manchester United's commercial director.
"The club has a database of over 2.4 million Vietnamese fans who have registered their interest in United. We are very pleased to be able to work with BIDV to offer them this great new product, a first for both the banks and Club in Vietnam."
BIDV will offer a Manchester United credit card, which includes United-themed prize draws, giveaways and club discounts. A debit card will also be introduced next season.