05 April 2013
Liverpool promotes its retail offering in new marketing campaign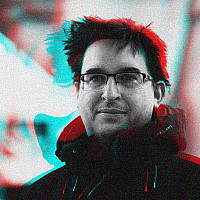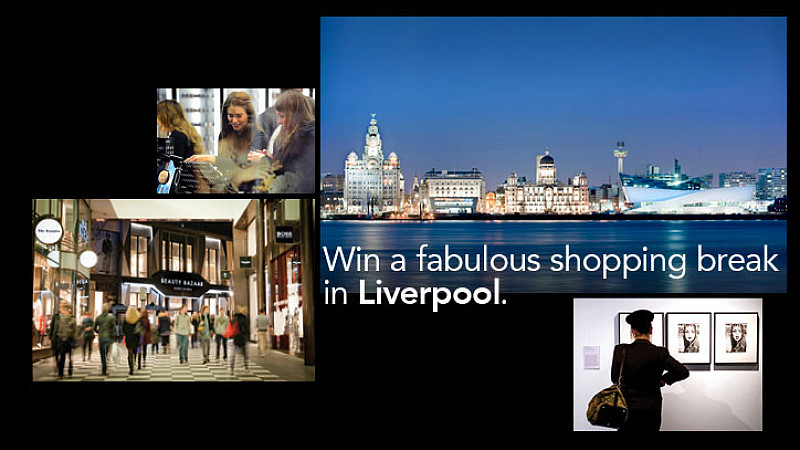 A £50k national marketing campaign has been designed to promote Liverpool as a shopping and lifestyle destination for city breaks.
A microsite has been launched, while adverts will be placed in women's glossy lifestyle publications, Stylist, Grazia, More! and Look, as well as The Telegraph's Fashion website.
It's been co-ordinated by the Liverpool City Region Local Enterprise Partnership, with support from Visit England and some of the city's private sector firms, including Liverpool ONE, Merseyrail and Metquarter.
"We are keen to expand our reach and target a new audience through our spring national advertising campaign by using lifestyle publications," explained Pam Wilsher, head of visitor economy development at LCR LEP.
"Recent campaigns have seen us focus predominantly on culture, but following the success of our retail-themed festive campaign – we are delighted to work with our private sector Partners again to highlight Liverpool's award-winning retail sector with a strong emphasis on lifestyle. The festive campaign proved extremely popular and we are hoping to build on this success with the spring campaign."
The campaign is part of a wider scheme called Growing Tourism Locally. The 3-year, £42m project is led by VisitEngland and funded by the Regional Growth Fund.