12 April 2013
Little Chef enters new era with We Are Creation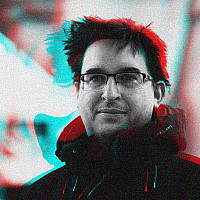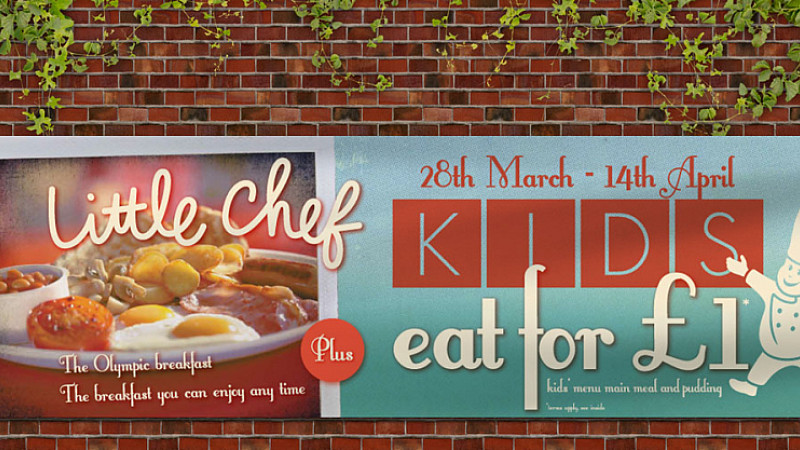 Little Chef has named We Are Creation as its new design agency as it embarks on a major rebrand and repositioning.
It follows a change in senior management at the chain of restaurants and new chief executive, Graham Sims, undertook a major review of the business including its agency roster. Manchester's We Are Creation was approached to take over the design brief - which includes everything except public relations.
Little Chef Easter Campaign
"We are in the process of designing the menus and producing the rebrand, then we'll have a new website and point of sale to raise the profile of Little Chef and get customers back in," We Are Creation's director, Alex Miller told Prolific North.
The overall theme is "getting back to basics", with traditional British food, good value and those iconic Olympic breakfast fry-ups (a million are sold every year).
We Are Creation's Easter promotion proved such a major success that the offer has been extended.
Miller stated that all the design work would be produced in-house with the agency's team of 7 staff and 3 freelancers. Coding of the website and printing would be done by commercial partners.
The rebrand is expected to roll out shortly, with a focus on the Little Chef history.