04 April 2013
Emirates sponsors Tyne and Wear Metro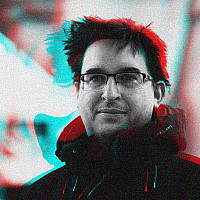 Emirates is continuing its marketing investment in the North of England with the announcement of a year-long sponsorship of the Tyne and Wear Metro.
It follows the record-breaking 10 year naming rights deal with Lancashire County Cricket Club as well as a contract with Durham County Cricket Club.
The 2 Emirates-branded Metro-cars will appear on the tracks next month and showcase a series of destinations offered by Emirates from Newcastle International Airport. It comes after the airline announced an upgrade to its daily service to Dubai from the city.
"Emirates' branding of the Metro demonstrates our continued investment in the North East and showcases it as a key regional hub. Sitting on a train during a commute is the ideal time to plan future getaways and we hope the wrap provides some destination inspiration for our passengers as they consider their next Emirates flight from Newcastle International Airport," stated Laurie Berryman, Emirates vice president UK.
It's not been revealed how much the deal is worth.