23 April 2013
Agencies called to pitch for £73m Morrisons account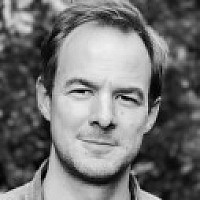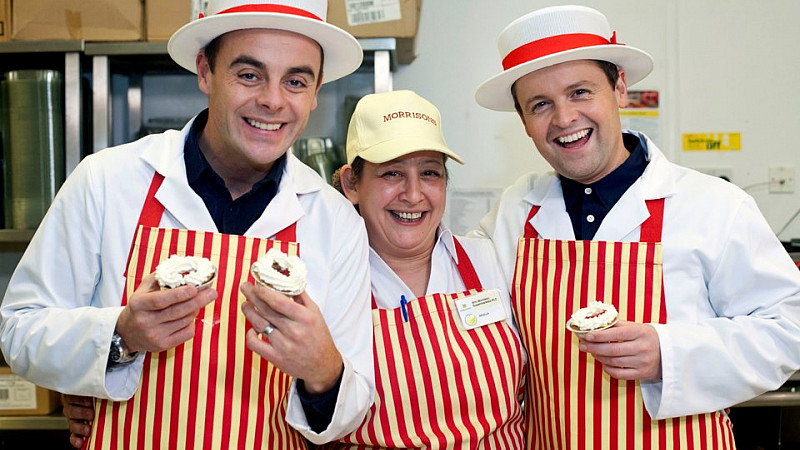 Morrisons has invited agencies to pitch for its £73 million advertising account.
The Bradford-based supermarket is planning to appoint a single agency to lead the creative and brand direction with specialist agencies focusing on "implementation across all channels above and below the line".
Ant & Dec in Morrisons' recent campaign
The incumbent on its creative account is DLKW Lowe, who will repitch for the business.
The review is not thought to affect Ant & Dec, who have starred in Morrisons' most recent advertising campaign.
Belinda Youngs, Morrisons corporate brand marketing director, said: "The latest Ant & Dec campaign has been very successful for us, but as Morrisons continues to move into multi-channel and multi-format retailing, we need to ensure we have an agency structure in place for the challenges and opportunities that lay ahead."
There is much brand-related activity on the horizon for Morrisons. Last month, it confirmed plans to move into the online grocery market over the next year, and has also recently acquired 49 stores from Blockbuster.
It will be hoping the review will help stem some worrying figures. Last year Morrisons' profits fell by 7% to £879m, while figures from retail analyst Kantar Worldpanel showed its market share fell from 12.3% to 11.7% in the first quarter of 2013.