01 March 2013
Virgin Atlantic creates Little Red brand to take off from Manchester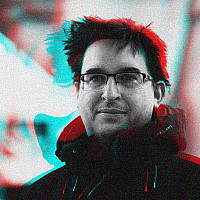 Virgin Atlantic has revealed details of its new sub-brand Little Red, which will start flying between Manchester and Heathrow at the end of the month.
Sir Richard Branson has also confirmed that there will be an increase in frequency with 4 daily services to and from the capital, rather than the 3 which were originally announced last year.
"Virgin Atlantic has been on an incredible journey since we started with a single plane 29 years ago. Little Red represents the next step on that journey as we go head to head with BA to provide domestic flights that deliver our rock-and-roll spirit as well as real value for money," said Branson.
He stated that his new service would "stop British Airways dominating routes and driving higher prices."
The company has partnered with a number of brands to offer products on board, including specially made "plane" crisps from Tyrrells.
Virgin Atlantic first announced details of its short-haul service between Manchester and London in August. At the time, the company denied that it was in response to the Government's decision to award the West Coast Mainline rail contract to FirstGroup - which has since been overturned.
Additional landing slots at Heathrow became available following the takeover of bmi by British Airway's parent company, IAG.
Flights from Manchester commence on March 31st, initially priced at £99.05.