26 March 2013
Tangerine looks to brew up a storm for JW Lees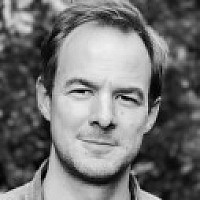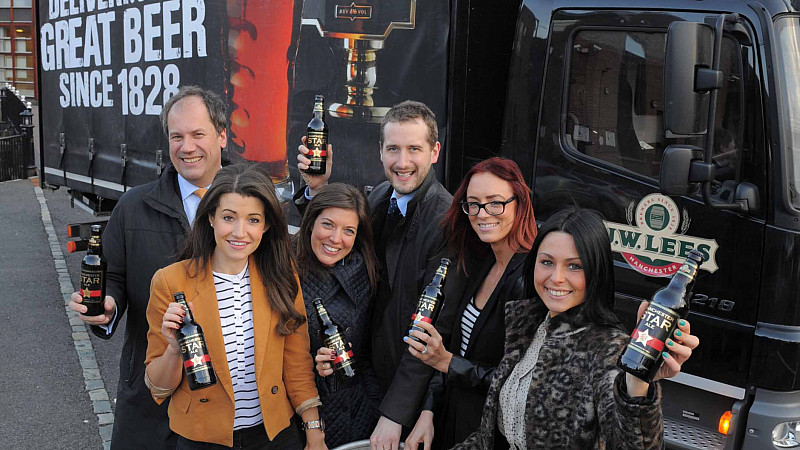 Tangerine PR has been appointed by JW Lees to work with the Manchester-based brewery on the launch of its new pale ale.
The Manchester agency will support the national launch of JW Lees' latest edition to its ale portfolio. The new beer, the name of which will be revealed at a trade event on April 17, is described as embodying "the very essence of Manchester".
JW Lee's William Lees-Jones (left) with the Tangerine team
William Lees-Jones, managing director at JW Lees, said: "This is our biggest ever beer launch and we strongly believe Tangerine is the right agency to develop and implement a strategy to support it. They demonstrated a real understanding of our business and the industry we operate within, so we're very much looking forward to working with them on this refreshing campaign."
Mary Harding, MD of Tangerine PR's consumer team, added: "Pale ales are enjoying a growth period and there is real opportunity for JW Lees to expand its market share with this new beer.
"Our communications strategy aims to highlight the refreshingly alternative credentials of the beer, appealing to new audiences all over the UK in a creative and engaging way to achieve real cut through."
Tangerine has been tasked with generating PR on a trade, local and national consumer level.
JW Lees, which was founded in 1828, already brews seven real ales as well as one lager, three smooth beers and seven cask ales including The Governor, Moonraker, Manchester Star Ale and Drayman's Promise.
The family business also owns JW Lees Pubs, which includes 140 tenancies and 35 managed pubs, inns and hotels.