21 March 2013
Pelican creates icy reception at International Food Exhibition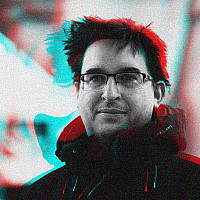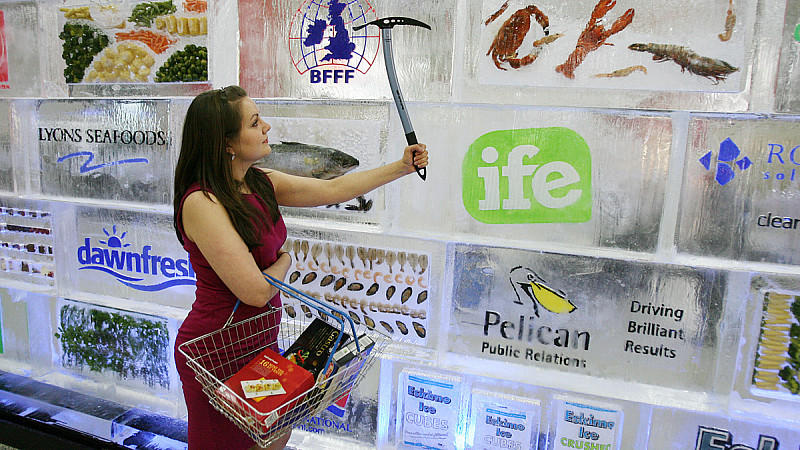 A huge wall of ice greeted delegates to this week's International Food Exhibition, courtesy of Pelican PR.
The Saddleworth agency was promoting its client, the British Frozen Food Federation, which in turn was celebrating 7 years of sales growth. According to the latest figures from Kantar Worldpanel, the year-on-year value of frozen food has increased 5.4% over the last 12 months.
The 7 foot high wall was made of 20 blocks of ice containing freshly frozen fruit, vegetables, fish and meat along with brand logos.
"The ice wall was a real talking point and another milestone in our campaign to promote the benefits of frozen food to consumers and caterers," said Pelican PR associate director Harriet Rodgers.
The stunt coincided with the launch of coolcookery.co.uk a website designed by Pelican to promote frozen food to consumers.