28 March 2013
New era as England bids farewell to Umbro after 60 years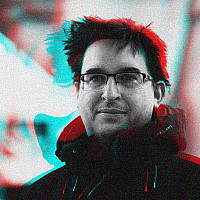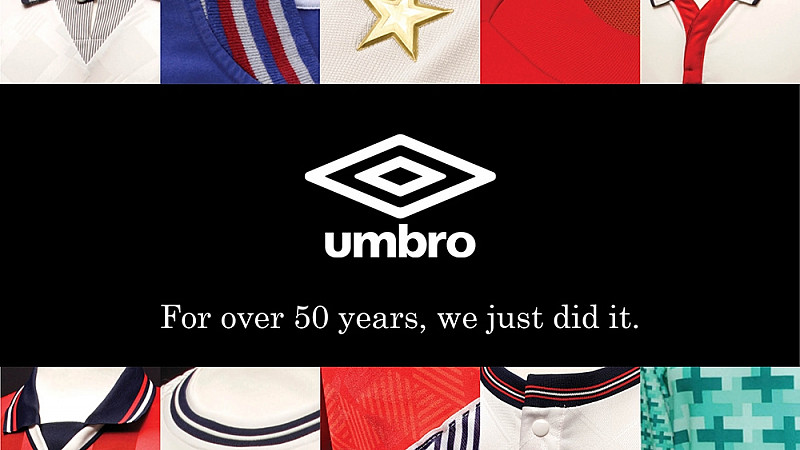 England's World Cup qualifier with Montenegro marked the end of an era. The final time that the team would walk out in Umbro kits.
The brand has been part of the England set-up since 1954, with just a ten year break in the 70s and 80s when Admiral took over. It was an England wearing an Umbro kit, which picked up the World Cup in 1966.
The next game will see Umbro's former parent company, Nike replacing the brand, which was created almost a century ago, in a pub in Wilmslow.
Still based down the road in Cheadle, Umbro was sold to Iconix Brand Group last year for £140m.
Umbro was established by Harold and Wallace Humphreys in 1924 and its heritage is unique. Not only did the 1966 England wear Umbro kits, but so did the Brazilian team of 1962. Also Liverpool in '77 and Manchester United in '99.
Acquired in 2007 by Nike for £285m, it signed a 9-year kit deal with the Football Association in 2009. One of the key factors of the original deal was a clause which enabled it to switch to another supplier if Umbro were to be taken over.
The first England kits with the Nike swoosh will be revealed this Spring as the FA marks its 150th anniversary. Nike will supply kit and match-balls to all of the FA's football teams and it will sponsor the National Football Centre, St George's Park in Burton-upon-Trent. The brand will also be a supporting partner of Wembley Stadium and the FA Cup.
"I am delighted that The FA has secured this new wide-ranging and comprehensive partnership with Nike," said FA secretary Alex Horne.
"I would also like to place on record our gratitude to Umbro and their significant contribution to the game, The FA and England teams, over a 60-year period."
Umbro's kit sponsorship with Manchester City (which lasts until 2019) will also move to Nike from the start of next season.
At the time, Nike's brand president, Charlie Denson, stated: "We're excited by the opportunity to further develop the relationship between City and Nike Inc, which builds on the successful partnership the club has already enjoyed with Umbro, and reflects both the ambitions of the club and the Nike brand's position within the world of football."
Umbro co-founder Harold Humphreys once said:
"There are three things which constitute the ability to succeed - enthusiasm, tenacity and sheer damned cheek - but all in good measure. We think that we've stuck by these principles over the past 89 years, and we will continue to do so as we look forward to a bright future."