18 March 2013
Mason Williams hired by Sardinian hotel chain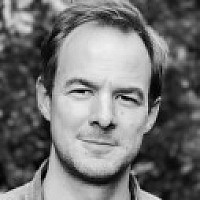 Manchester agency Mason Williams Communications has been appointed to manage the UK PR account for Delphina Hotels & Resorts in Sardinia.
It is the first time the collection of eight premium resorts and hotels in northern Sardinia has embarked upon a UK-based campaign as it looks to expand outside of the Italian tourism market.
Mason Williams will be responsible for raising awareness of the region as well as the resorts' facilities. Activities will include an extensive media-relations campaign, press trips, Delphina experiences in the UK, an ambassador program and UK-specific promotional partnerships and packages.
Helen Davies, director at Mason Williams, will lead the account.
Delphina Hotels & Resorts joins The May Fair Hotel, Radisson Blu Edwardian, London, Hesperia and NH hotels on Mason Williams' books.