01 March 2013
Love opens London office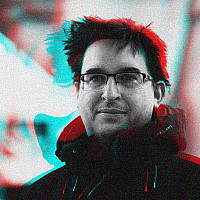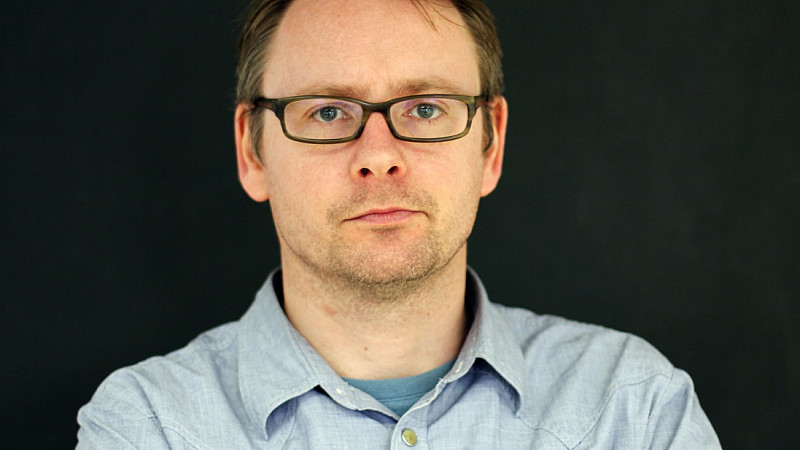 Love is opening an office in London this month, its third, following the establishment of its Shanghai base a year ago.
It will be headed up by new design director, Jim Chambers (pictured) and head of art Mike Hughes, with more appointments expected over the coming weeks.
"Opening in Shanghai was a huge step for us and on a practical level Love London feels more straightforward," said managing director, Chris Conlan.
"This opening has been undertaken for slightly different reasons. It's undoubtedly going to be helpful to be closer to many of our London based clients, but we are particularly keen to tap in to a new pool of creative talent. We're looking forward to branching out again and bringing our mix of skills and disciplines to the capital."
Chambers was senior creative at BSkyB and has also worked for Antidote, Channel 4 Television / 4creative and the Guardian.
Conlan said that they aimed to have 5 creatives based in London, who will work closely with the Manchester head office and Shanghai. He reiterated that the agency's "centre of gravity would remain firmly in Manchester's Northern Quarter."