01 March 2013
Clear Marketing Communications expands Scottish operation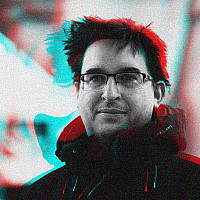 Clear Marketing Communications in Manchester has confirmed that it's recruiting ahead of an expansion of its operation in Glasgow.
Managing director, Jim Smith, told Prolific North that he was looking to "build the team to take advantage of opportunities in Scotland."
While the company's headquarters are based firmly in Didsbury, the agency initially set up in Glasgow to service high profile housing client, CALA Homes. Since then the Scottish office, led by Matthew Mitchell, has taken on contracts for Real Radio Scotland and GB Oils Ltd.
"There are some great opportunities in Scotland and now we're planning to strengthen our team in Glasgow and we're already in the process of looking for bigger and better offices in the city," continued Smith.
The recruitment process will focus on account handlers and studio creatives.