14 March 2013
Chief shines a light on urban bowling for The Black Dog Ballroom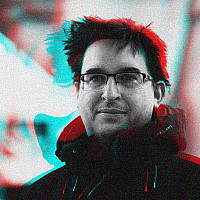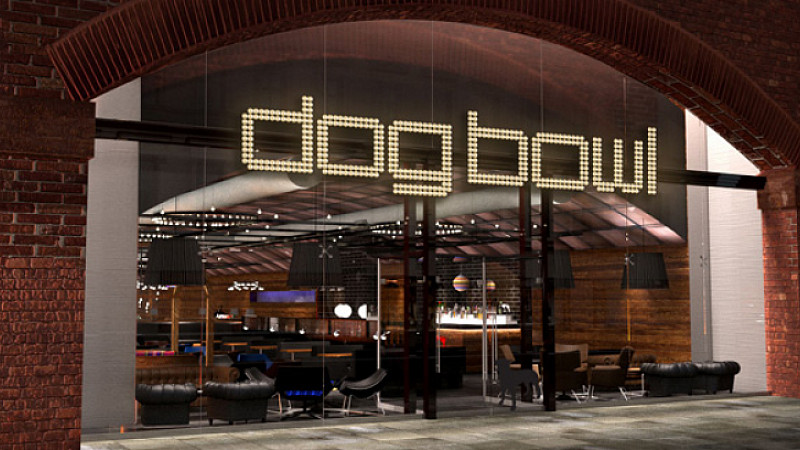 Chief Productions in Manchester has created a new campaign to promote Dog Bowl, a new nighttime bowling venture from The Black Dog Ballroom.
The production team took to Manchester's street for a game of urban bowling, with LED bowling balls and pins. Filmed over 20 "lanes" in Manchester overnight, they started in Castlefield and worked their way through the city centre, with locations at Spinningfields, The Northern Quarter, Piccadilly, China Town, Canal Street and Whitworth Street.
The bowling balls, which were packed with LED lights, had to be specially made from a polycarbonate material so that they could withstand being rolled down the city streets.
The film will appear online and at local cinemas towards the end of March ahead of Dog Bowl's opening in April.
It will be backed by outdoor and local radio advertisements.