21 February 2013
True North starts to Bug Chester Zoo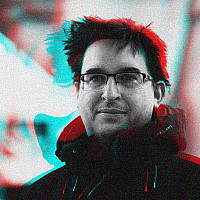 Chester Zoo has appointed True North to produce its summer and autumn BUGS! promotion.
The Manchester agency will create a campaign to feature across press, digital and outdoor, as well as a television commercial.
"We are extremely excited to be presented with the opportunity to work with one of the country's leading visitor attractions. Not only does it add to our expanding list of same sector clients, it allows us to continue to combine our creative ideas with strategic insight," said Karen Hughes, True North design director.
Chester Zoo's marketing manager, Jennifer Tegg explained that the agency had been picked because of its ability to "combine the fun and entertainment aspects of the exhibition with education and learning."
"The creative is engaging and appeals to children, whilst getting across fascinating facts and information about the new animatronic bugs that will be exhibited at the zoo this summer."