01 February 2013
Tighe looks to the future as Mere celebrates 20 years in business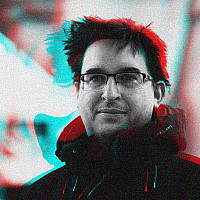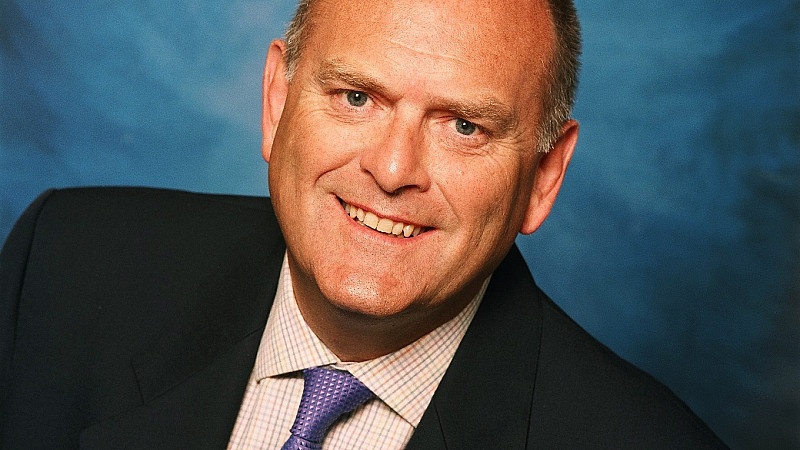 Tony Tighe says he's using the 20th anniversary of Mere PR to embark on a new business drive, backed up with a refreshed website to look back at the last 2 decades of the agency.
He set up Mere in 1993 after leaving Greenwood Tighe Public Relations, a firm he founded and then sold to Euro RSCG (now Havas).
Since then, according to the agency's own figures, it's opened 570 retail stores, pubs and hotels; launched flights from Manchester to Barbados, Las Vegas, Washington and Chicago and promoted everything from marmalade and beer to financial services.
"The PR industry has changed so much in the North West since I started; gone are the likes of Communiqué and Staniforth, which were leading lights for so long. The technology at the hands of both the public and PR practitioners today has developed at such a fast pace and those not embracing it get left behind.
"We have the best of both worlds at Mere PR as we have experience, supported by youth and enthusiasm. While so many talk about the future of PR being about social media, the most important element of any PR campaign is still creativity, that is where we win and have been able to stay in the game where others have fallen over the years."
Mere's sister creative agency, Lake will also be celebrating its 15th year in business in 2013.
"The last 20 years have just flown by, but I have enjoyed every minute of it. I have so many highlights and amazing memories, but the greatest pleasure I get is when I look back at what we have achieved."
Mere has set up a new website with a 20 year timeline and the agency has enlisted the help of its first ever client, F Duerr and Sons, as it embarks on a new business drive under the banner of "20 years of spreading the news."