22 February 2013
SKV builds profile of Northern Modelling Exhibition at EventCity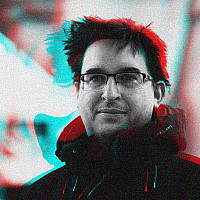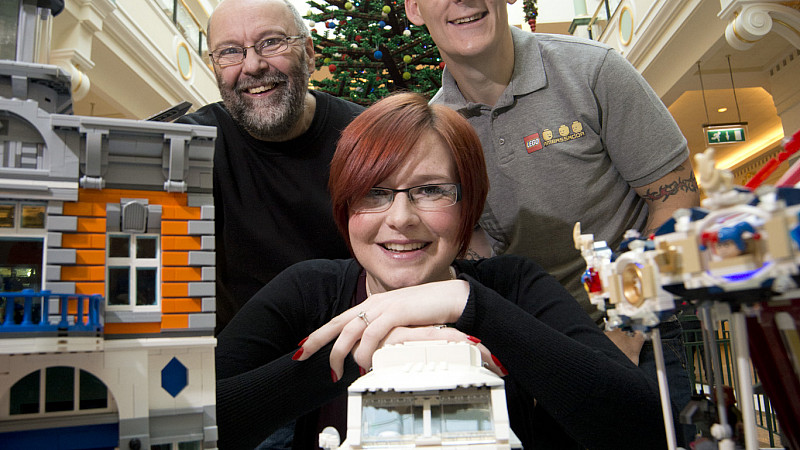 SKV Communications has been appointed by the organisers of the Northern Modelling Exhibition to promote its show at EventCity in Manchester.
The agency has secured national coverage for the exhibition in the Daily Star and Mail Online and local media including BBC Radio Manchester. It's also advising Meridienne Exhibitions, which are putting on the show, on social media, advertising and competition placement as well as partnerships with local organisations.
"We have worked closely with the Meridienne Exhibitions team to really understand the audience for this type of event, finding ways to effectively engage with exhibitors while pre-promoting the exhibition and in turn driving ticket sales for this unique event," said Geraldine Vesey, director at SKV Communications.
Model makers from around the country will descend on EventCity next month, with over 40 modelling clubs and more than 7000 visitors expected to attend.
"The North is home to hundreds of keen modellers and hobbyists from all walks of life, and we are very excited to be able to bring them together under one roof for the 2013 Northern Modelling Exhibition.  SKV has a wealth of contacts that we have tapped into and this knowledge, combined with their creative approach, has ensured a fantastic array of coverage ahead of the show," added Avril Spence, exhibition manager at Meridienne Exhibitions.