08 February 2013
Motionlab rebrands JCW Group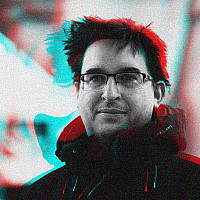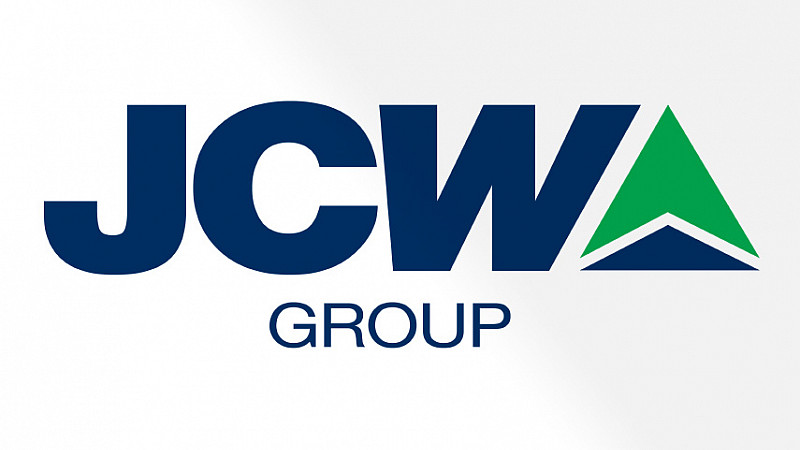 Preston's Motionlab has completed the rebrand of all 4 divisions of the John C Wilkins Group.
Coinciding with the Group's 20th anniversary, Motionlab has renamed and repositioned each element of the business, in order to achieve nationwide brand awareness.
It's created new typography for the floor screeding and soundproofing specialists and dropped the family name so it becomes the JCW Group, with the new divisions renamed: JCW Floor Screeding, JCW Acoustic Supplies, JCW Acoustic Flooring and JCW Specialist Supplies. Each one has been coloured coded for a separate identity.
"The new look has been well received by existing customers, staff and potential new customers. Each of the four companies in the group now looks like what they really are – professionals in their own niche markets, yet still part of a bigger family," said Ian Sprakes, group marketing manager at the JCW Group.
"We know the design on our fleet of vehicles is making an impact and getting noticed because since the design was applied, we have had several sales calls from potential customers who say they have seen one of our vans".