06 February 2013
Manchester Giants appoints Cube3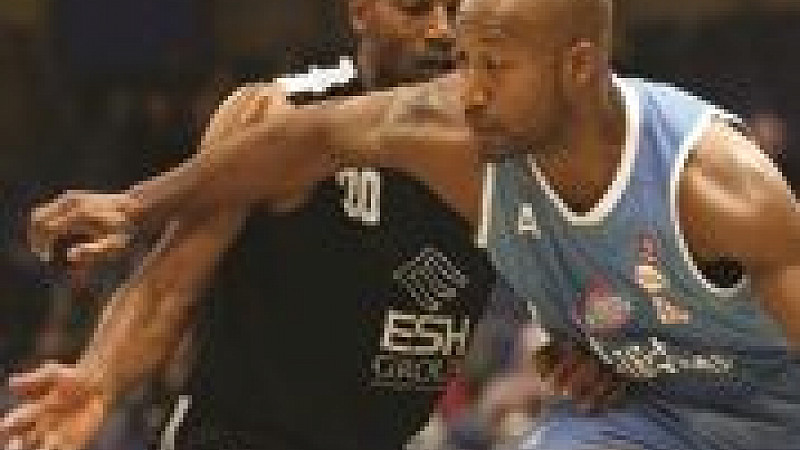 Basketball team the Manchester Giants has appointed digital agency Cube3 to work with the club to develop the sporting brand, with the specific twin aims of engaging new audiences and building a stronger fan base in the region.
Manchester Giants, following a period of financial uncertainty dating back to major troubles in 2001, has said it intends to be back among the   the top basketball teams in the UK within the next three years.
Jeff Jones (a former player and coach of the Manchester Giants franchise that folded in 2001) put together a consortium to start a new professional basketball franchise and revive the Giants brand in January 2012 and his application was accepted by the British Basketball League last year when the new club was admitted to the League along with East London Royals for the 2012–13 season.
Cube3 won the contract following a competitive tender and has now been tasked with developing a new and comprehensive marketing and social media strategy campaign along with work on the club's brand requirements and its related 'design assets'.
The club currently plays at the 900 capacity Wright Robinson College  in Gorton but it has a long term plan to move to a 2,500 seat purpose-built venue as part of the ongoing redevelopment around Eastlands in Manchester.
Figures released by Sport England suggest that basketball has experienced a surge in participants since the Olympics with over 320,000 players now taking part in the activity at least once a month.
Cube3 will also be promoting Manchester Giants' work within the community through the Manchester Community Giants Foundation.
Steve Mansfield, CEO of Manchester Giants said: "We  believe the new partnership will be key to achieving our goal of becoming one of the best teams in the UK."
The Manchester Giants can be seen on Sky Sports which is broadcasting BBL games over the duration of the 25 week-long season.